WHY DO YOU NEED
A E-COMMERCE APPLICATION ?
E-commerce related solutions have come to stay. And for any brand who has profitability in mind there are opportunities for such if the right platforms are created to make the best of such space. Whether you are a small or large sized merchant we have a unique solution that meets your Needs.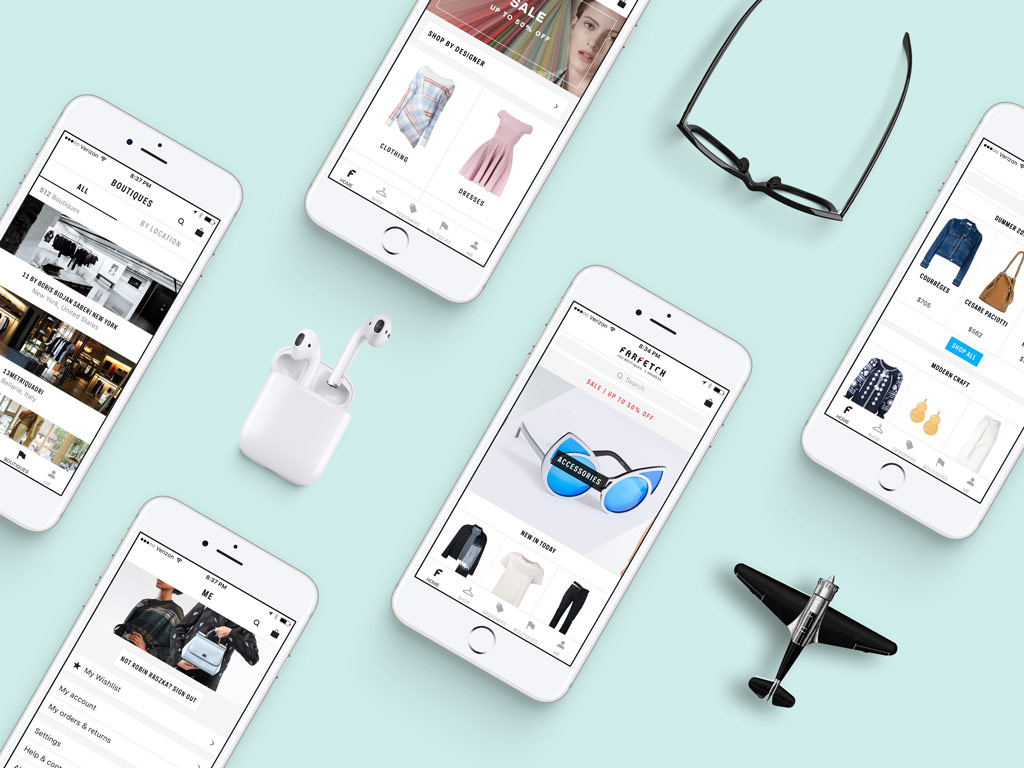 We have a platform that can be customized to suit your expectations. Our vastly experienced team can help you create a responsive, outstanding and fully functional solution.
The way we go about this is leveraging on proven practices and trends to deliver a solution that brings amazing ROI over time.