WHY DO YOU NEED TO RUN
GOOGLE ADS ?
Google adwords are meant to ensure there is traffic on your site. Are you tired of just having a website that isn't having a good number of visitors ? You can grow online sales by targeting people who are interested in your services through Google adwords. Customers from certain countries, regions or cities — or within a set distance from your business can track you on search engines.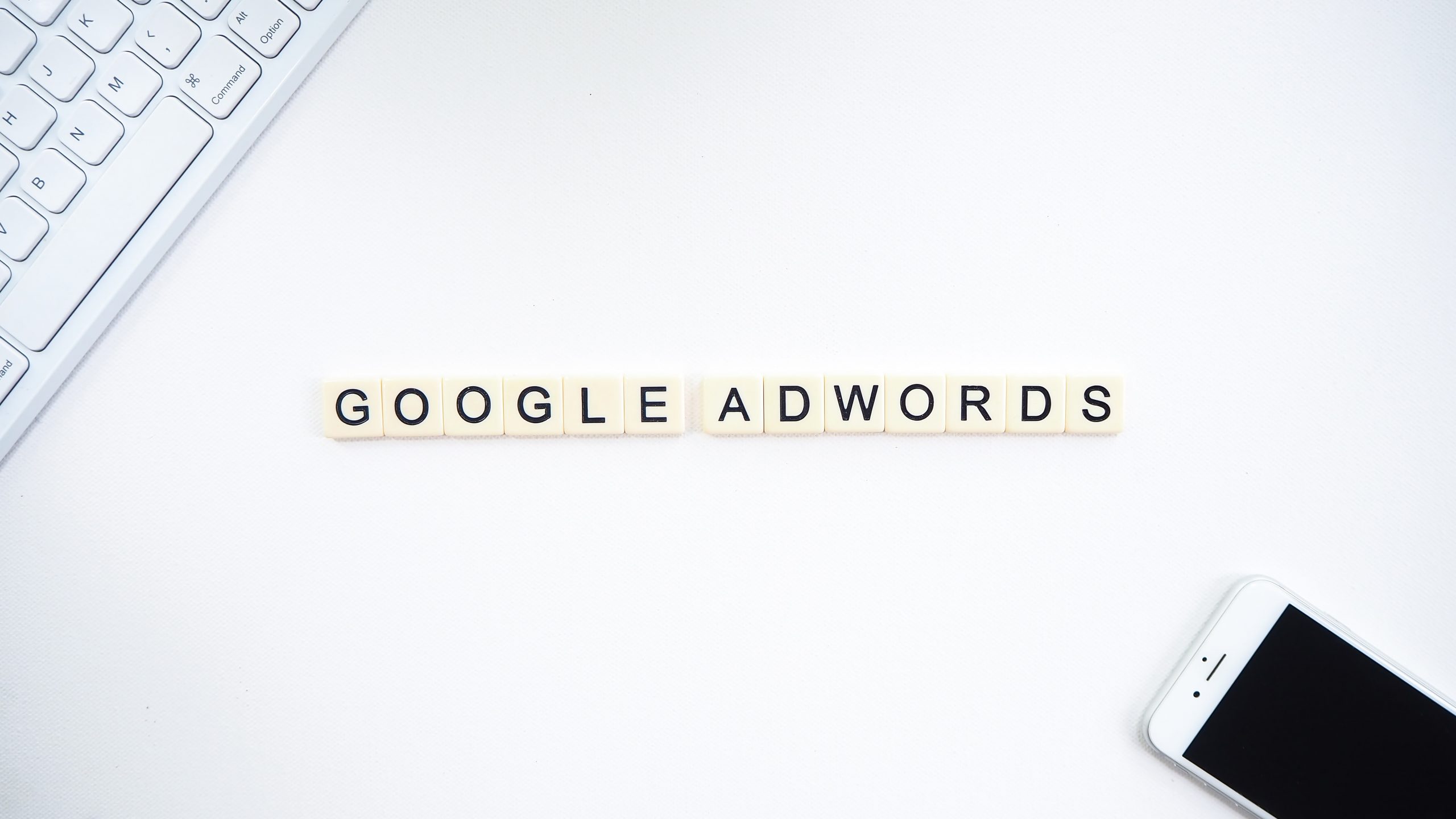 Your business can be found on Google when prospects are searching for the things that you offer. Google ads make this possible.
You set your own budget, so your costs will depend on what you are trying to accomplish with your advertising. You will only be charged when someone clicks on your ads. You can use Google adwords to reach your marketing goals today and make better sales.