FRONTEND DEVELOPERS ARE IN GREAT DEMAND!
IS THAT A CAREER PATH YOU ARE CONSIDERING ?
In this course, you will learn about front-end development.  Whether your application is simple or complex users should be able to interact with it.
And that's possible with the help of front-end development tools. Join our class to explore the art of creating dynamic look and feel for web and mobile applications.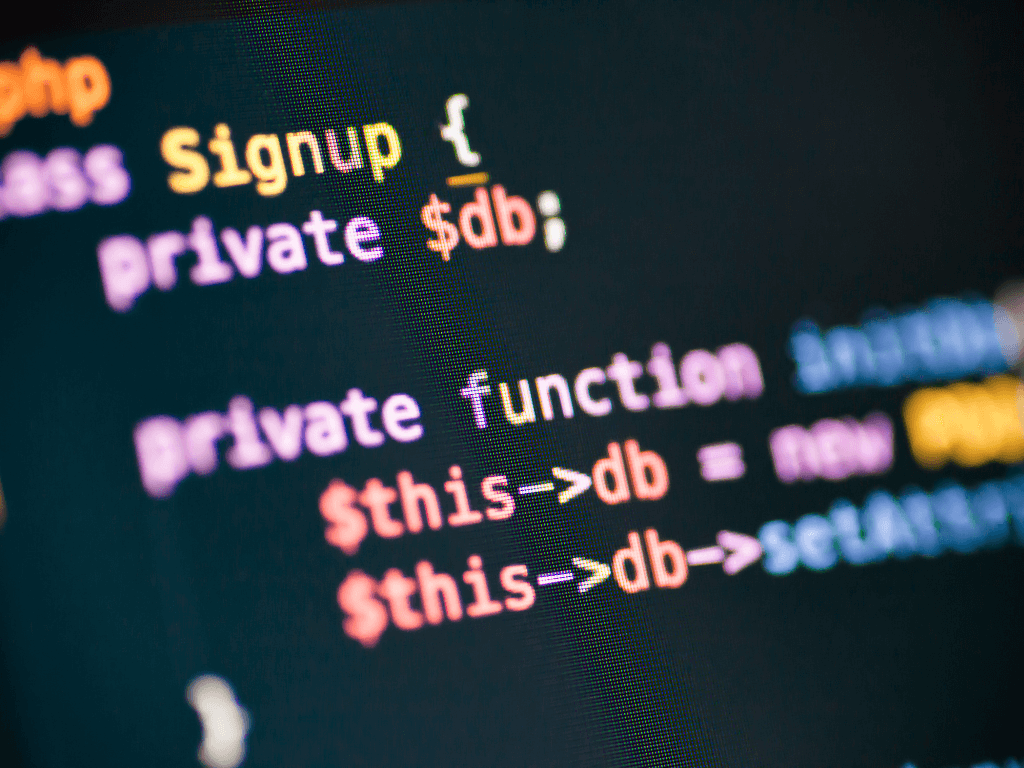 WHAT ARE YOU GOING TO
LEARN?
React.js
Angular.js
Javascript
Html
CSS
Register
Option 1 –   Cost – N300,000 , Duration – 3 Months
Option 2 –  Cost – N580,000, Duration – 6 Months